Home » Our Enterprise » Logistics
As part of the mastery of Telecommunications solutions in compliance with standards and the most advanced standards of market,
ALGA
ALGA is committed to providing you with a logistics environment to deploy your infrastructure.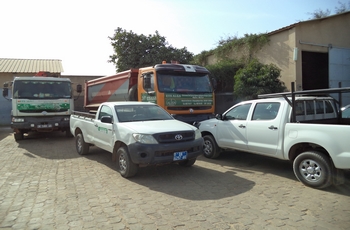 Since 1996
, after a thorough study of the market, our structure is oriented activities telecom, electrical and civil engineering, given the importance of these sectors in Senegal and in Africa in general.
ALGA
has all the
equipments
for administrative personnel, equipments and transport equipments engineering required for excellent and timely execution of the works.
Since then we do :
.
The supply of Telecommunications equipments for SONATEL (National Telecommunications Company in Senegal)
»
.
The supply and installation of guyed towers , greenfields towers , palms towers and masts
»
.
Studies, consulting, technical and commercial services for SONATEL SENTEL, SENELEC, RTS, PANA and others in Senegal
»
.
Studies, technical and commercial sales Benin, Niger, Togo, Guinea-Bissau, Mauritania and Gambia in the Telecommunications sector
»
.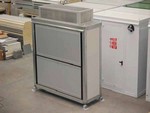 La maintenance d'équipements de télécoms
»
.
The supply and installation of solar and electric power equipments SENELEC SONATEL, PANA, the RTS and other
»
And also the provision of
.
Batteries range (start, stationary, inverters, etc. ..)
»
.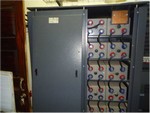 Automobile Parts
»
.
Supplies Computer Hardware and software
»
Message from Manager
|
Presentation
|
Human Resources
|
Logistics
Useful space | Sitemap | Business space | Topicality