Home
»
Our Services
»
Civil Engineer
ALGA

TECHNICAL STAFF OF TRAINED CIVIL ENGINEERING WORKS
Design of BTS sites, worksites Civil Engineering built by our skilled workforce.


A Engineering Civil Works and Construction
ALGA
provides a turnkey solution for its customers.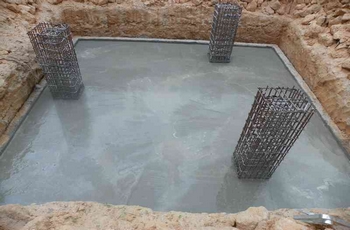 We supply, deliver and build new telecoms sites and broadcasting as well as extensions and maintenance for existing sites after organizing our teams work in civil engineering.
ALGA
provides a comprehensive service in the deployment for telephony site. The technical staff control all stages of work, namely; the study, implementation, supervision of civil engineering, from survey to reception site.
Our Civil Works
.
Survey »
.
Studies soil »
.
Establishing plans for civil engineering works»
.
Civil engineering works for mounting towers, shelters and other infrastructures »
.
Forecast for the installation of electrical equipment »
.
Technical Assistance and Monitoring »


  Visit our worksites | Turnkey Site | Telecoms Networks | Civil Engineer
Useful Space | Sitemap | Business Space | Topicality